Adapted manual for communicating with a specific target group
Last changed: 07 August 2023
We communicate daily with multiple target groups in a wide range of contexts. This makes it important to present a uniform image of SLU and the values we represent. At the same time, we must adapt our language and tone to the target group and the channel.
With SLU's brand manual as your guide, you can tailor manuals for communicating with a specific target group. This is a practical tool in your daily work, with a more targeted message and choice of images.
Communication manual for SLU's student recruitment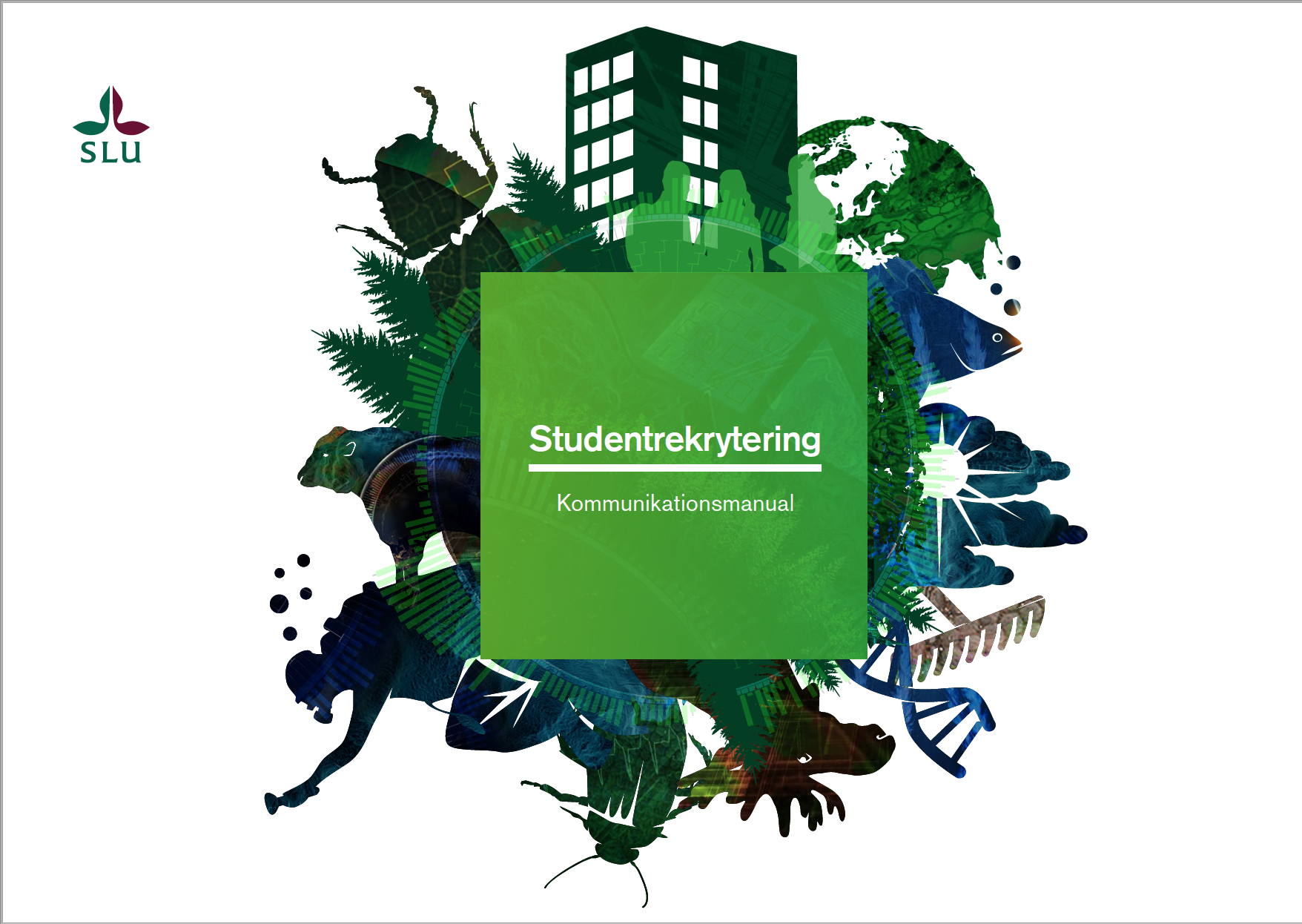 SLU has a manual for staff involved in student recruitment. It is used for developing social media campaigns, producing innovative ambassador videos, arranging events on campus and so on.
Communication manual for the SLU University Animal Hospital (UDS)
UDS has an adapted manual to help them communicate a united image of their work and aims. The manual is an important tool when producing prints, film or campaigns for social media.
---
Contact
Brand Management and Communication Platforms Unit
Division of Communication
---
Links