Environmental monitoring and assessment (EMA)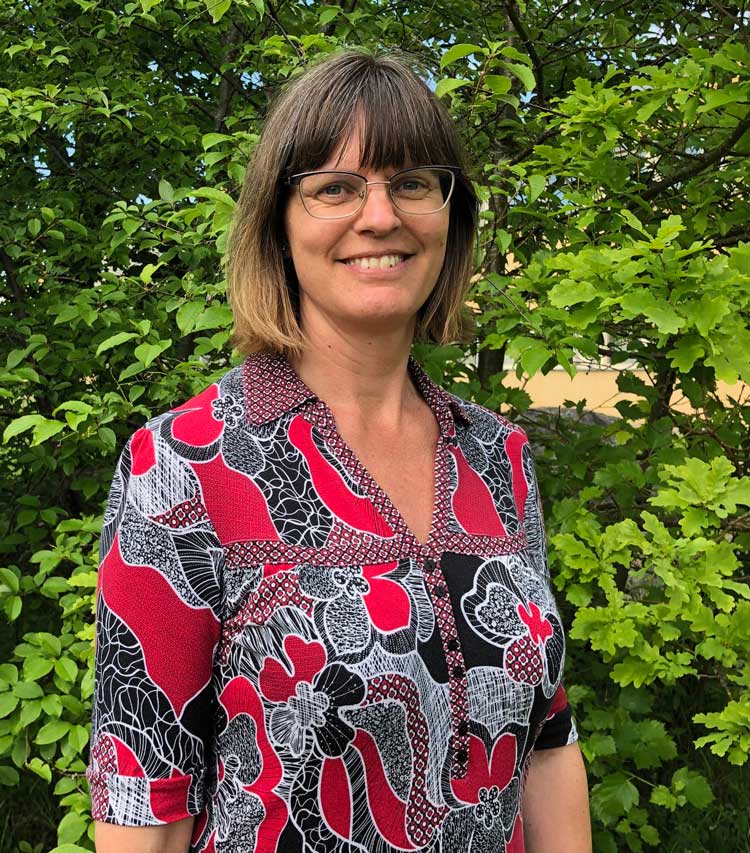 We coordinate and support SLU's environmental monitoring and assessment work. On our pages you will find information about cooperation projects, who to contact, EMA guidelines and other useful information.
On the external EMA pages on the SLU web you can read about our EMA programmes, download data and more.
If you are interested in how we work welcome to contact ann-sofie.moren@slu.se, 018-671052.

Anna Lundhagen, Pro Vice-Chancellor responsible for collaboration and EMA.
Lectures by SLU´s senior environmental assessment specialists
Watch the recordings of the popular science lectures by new environmental assessment specialist at SLU. Below you also find information on how to apply for the appointment as senior environmental assessment specialist at SLU (in Swedish only).
Loading…