Staff policy
Last changed: 22 October 2018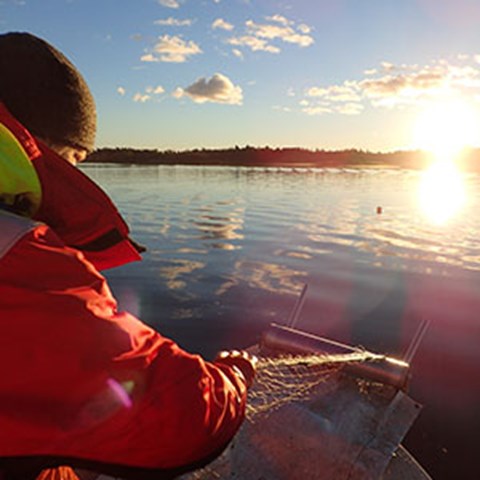 According to our staff policy, our employees are SLU's most important resource to fulfil the university's visions and objectives. The principle of sustainable use is also relevant in working life. It entails taking care of and developing our human resources in the best possible way.
Read our full staff policy.
Management and staff values
SLU also has policies for management and staff values.
---
Contact

Page editor: HRADM@slu.se