Service Centre
Last changed: 04 July 2023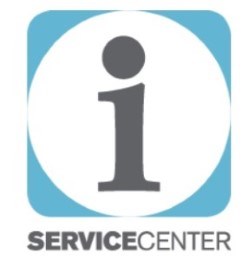 The Service Centre can help visitors, students and staff at SLU with various practical issues. You are always welcome to contact us. If we cannot help you, we will give you the contact information of someone who can. We can be found in central locations on SLU campuses in Uppsala, Alnarp and Umeå.
Opening hours and visiting addresses:
Uppsala
Opening hours: Monday–Friday, 8am–4pm.
Almas allé 8
756 51 Uppsala
Alnarp
Ordinary opening hours: Monday–Friday, 8am–4pm
Visiting address:
Sundsvägen 6
234 56 Alnarp
Delivery address:
Box 190
234 22 Lomma
Umeå
Ordinary opening hours:
Monday–thursday 8am–4pm
Friday 8am–3pm
Skogsmarksgränd 17, ground level (3).
907 36 Umeå
---
Contact