Setting of salary
Last changed: 17 December 2021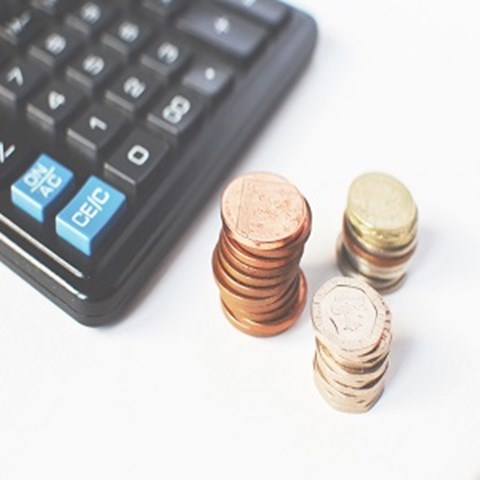 All employees at SLU have an individually established salary set in SEK every month. Even if you work part-time, it is your full-time salary that is stated in the proof of employment letter. The employee associations can give their point of view on the salary suggestion for new employees.
When is your salary changed?
Your salary may change during a salary review, promotion or when you acquire a new competence (e.g. if you are admitted as a docent). It may also change if you are given a new job with more qualified tasks or for other specific reasons.
Salary is usually re-examined during the local salary review. Salary reviews take place every year, normally during autumn.
The size of the salary increase depends to a large part on what the central agreements between the social partners look like. It also depends on the university budget. Find more information on salary review at SLU here.
If you are employed as a doctoral student, your salary will be adjusted according to the doctoral student salary agreement.
Criteria for setting salary
When you are hired by SLU, your salary is set based on the complexity of the tasks, competency requirements and problem-solving capabilities as well as responsibility, authority and degree of independence.
During the salary review, your salary is primarily set based on your performance in relation to the operation's objectives. Your performance is evaluated using SLU's criteria for setting salary.
---
Contact