Work environment at SLU
Last changed: 16 December 2022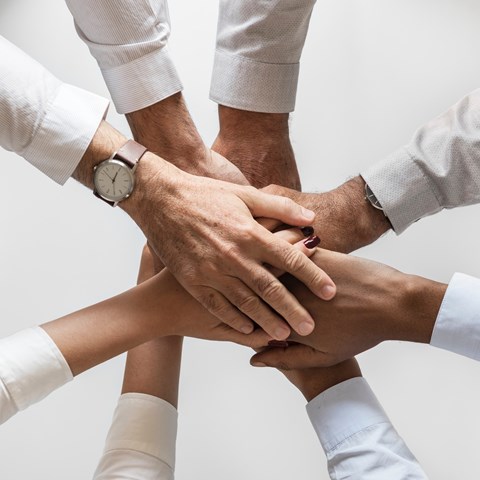 Through active health and safety work, SLU wants to create a stimulating work environment for all employees and students. A good work environment is a common concern for management, employees and students, and everyone has a responsibility to participate.
Organisation and responsibility
The vice-chancellor, as head of a public authority, has overall responsibility for the work environment at SLU. At each department/division, the head of department or equivalent is responsible for the work environment. Each employee is expected to take an active part in the work environment processes and alert their superior of any shortcomings. The safety representatives represent the employees, and their task is to monitor work environment issues.
Division of Human Resources and the Division of Service, Security and Environment jointly support our work environment processes. The Division of Human Resources supports departments and units in their work environment efforts. They offer support on issues relating to the psychosocial environment as well as on how to organise and implement work environment processes. They also offer training on work environment issues.
The Division of Service, Security and Environment offer support on issues related to the physical work environment.
Read more about systematic work environment management at SLU, here.
If you have any questions related to work environment issues, you are welcome to get in touch with one of our contact persons.
---
Contact