IT, AV & telephony
IT at SLU are managed by the IT department and by the institutions themselves through their own IT coordinator.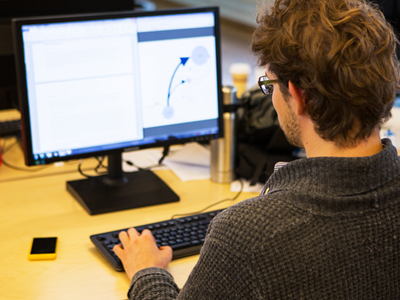 Work from home
At SLU you have access to several digital tools that makes it possible to work from home. The tools mentioned in the text are available for all employees at SLU.
The IT department handles the service and support of the IT and telephony services you have access to at SLU. We also offer services in system development, digital storage, video conferencing and AV-technology.
Loading…