Book a room or video conference
Here you'll find links and information about the different possibilities to book rooms at SLU. You can book lecture rooms, meeting rooms, video conferencing and premises for courses.
You can also find information about how to book a video conference or e-meeting.
Course preferences
Course preferences must be submitted well in advance.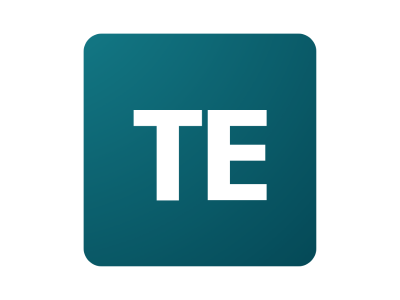 Book a resource via TimeEdit
Two departments and the library can book some of their resources (e.g. vehicles or rooms) by themselves via TimeEdit. On this page we show you how to do it.
Book a room via Outlook
Many common meeting rooms can be booked via Outlook. Use this opportunity! Your meeting participants can easily see where the meeting are held. If you need to change the room, all participants will have their calendar updated.
Book teaching premises
Teaching premises can be booked via SLU's booking services on our main locations. Here you'll find lists of all bookable rooms.

Loading…