Give-aways
Last changed: 07 August 2023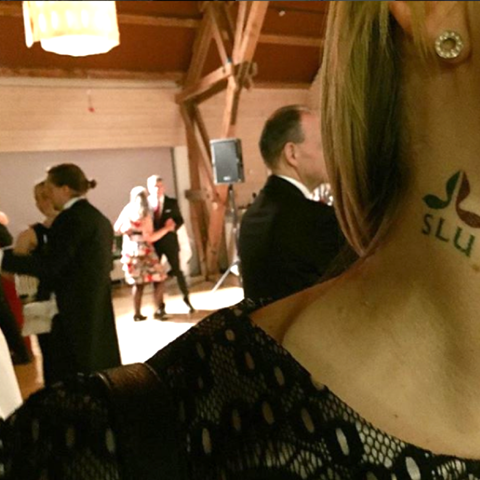 SLU's promotional items include clothing and gift items bearing the SLU logo, shared by the whole university. Giveaways like SLU tattoos and stickers can be ordered without any cost at a service centre and in Proceedo.
If you want to order more than 40 stickers or tattoos for larger events such as conferences, this can be done for a charge.
Please contact the Division of Communication at varumarke@slu.se for guidance.
---
Contact
Brand Management and Communication Platforms Unit
Division of Communication
---
Links