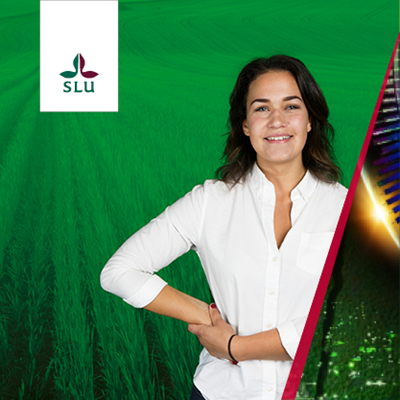 Visual identity
Our visual communication – using images, colours and layout – is also always based on our brand. The parts of our visual identity offer many opportunities for creative combinations and adaptations, while maintaining a uniform visual identity and creating recognition.
Frame story, brand values and tips on formulations
When we speak, write and appear in public, the brand is always the starting point; it is expressed in our language and tone.
Our communication should be characterised by diversity and understanding of different ways of being, thinking and acting. It should feel surprising – that we offer something unexpected, a new perspective or an unusual approach. We must also radiate trustworthiness and genuineness.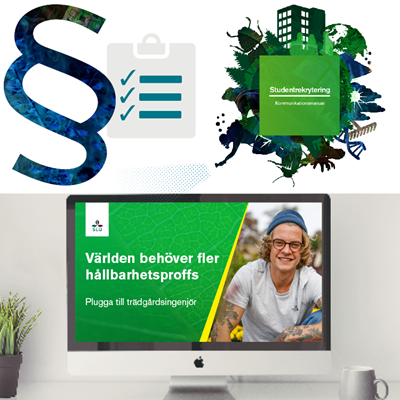 Communicating SLU
Whether we are presenting SLU as a whole, a specific organisational unit, or creating a promotion, all parts must create a strong whole together. This enhances our collective capacity and makes it clearer to the world what we stand for.
Loading…