Doctoral student guide: Chapter 7 - Approaching the end of your doctoral edcuation
Last changed: 16 March 2023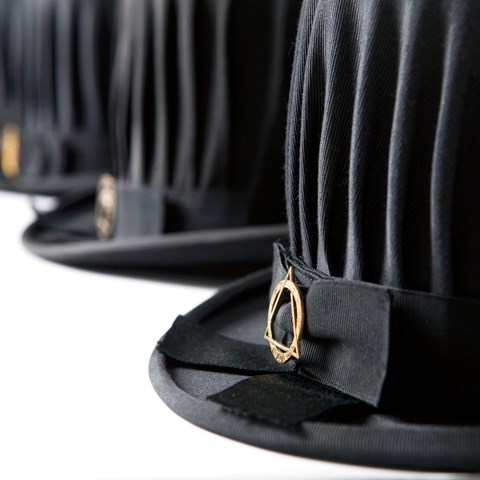 The thesis will be presented and defended orally during a public defence. Your thesis is the written examination that should show that the doctoral student (= you) can present your work in a scientific way and that the qualitative degree targets have been achieved.
The defence is an open seminar in which an appointed expert from the faculty, an external reviewer ("opponent"), discusses and questions the content of the thesis. The aim is for the author of the thesis – the soon-to-be doctor – to discuss and address these questions with help from their scientific knowledge. An examining committee ("betygsnämnd") will observe and participate in the discussion. It is the committee that then determines if the doctoral student's thesis and public defence have shown that they have achieved the programme objectives.
It might feel like you have a long way to go before your thesis is finished and ready to defend – but remember: time flies! Your principal supervisor will determine if you have met your qualitative targets and that your thesis meets the required standards. During the public defence, it is the task of the external reviewer to provide the examining committee with the best conditions to be able to assess if you have attained the qualitative targets. Hence, the examining committee will conduct the final assessment of your thesis and oral defence and determine whether your public defence has been approved – not the external reviewer.
Make sure you and your supervisors start planning for the thesis and defense or licentiate seminar in good time. There are many steps that need to be taken, and it may take longer than you think to get everything in place. If you follow the link below with rules and procedures, there is also a checklist that you can use as support.
Facts:
---
Contact