Doctoral student guide: Chapter 3 - Prerequisites of the doctoral education
Last changed: 14 April 2023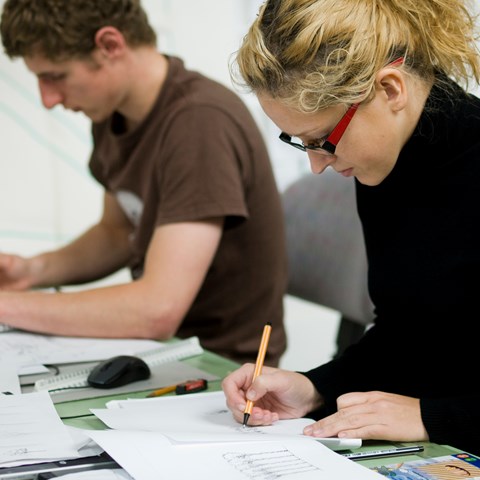 Doctoral education is an individual education. This means that even if the qualitative targets are the same for all doctoral students, the path to these goals is different for different individuals.
Which path you take to achieve your qualitative degree targets depends on what background knowledge you have in a certain field, what your thesis project is and to some extent also what you want your future career to look like. For example, it is possible to control which courses you take in view of what your career plans look like. Perhaps you would like to take a course in project management, or an extra course in pedagogy.
You and your supervisor plan your education using your individual study plan (ISP). But, it's important to remember that plans are just plans, and they can be changed. It is important to be able to adjust and have back-up plans to use if things get tough.
And remember that even though it's an individual education, it doesn't mean you're alone. There is always someone to contact if you need advice or help.
Facts:
---
Contact