Ouriginal is a plagiarism tracking system that SLU's teachers have access to. Through Ouriginal, all types of exam papers and submissions can be checked against a large number of sources to detect possible plagiarism.
Here you can read about Ouriginal and how the system works.

Here you can read about authorizations for Ouriginal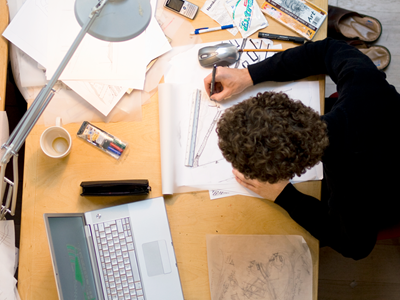 Support Ouriginal
Ouriginal answers support questions by phone (08-738 52 10)
Support questions via e-mail (support@ouriginal.com) are normally answered within 24 hours (longer time holidays incl. Saturdays).
Loading…