Welcoming new students
This page will be continually updated with information on the welcoming of new students for the 2022 autumn semester.
The welcoming of new students consists of 4 parts:

1. Welcome webinars: 27 April, 20 and 21 July, 18 August
2. Orientation Week: 22-26 August
3. Start of the semester and roll-call: 29 August
4. Thematic afternoon session, "Study sustainably": 14 September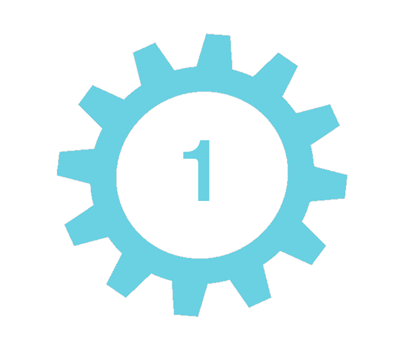 Part 1 - Welcoming webinars 27 April, 20 & 21 July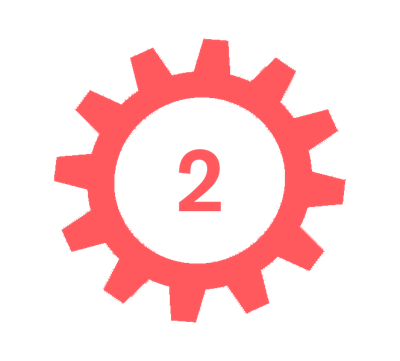 Part 2 - Orientation Week 22-26 August
Orientation Week is open to newly admitted international and Swedish students. The purpose of this week is to share important information on SLU and studying in Sweden, while at the same time making sure students have a good time and get to know their fellow students.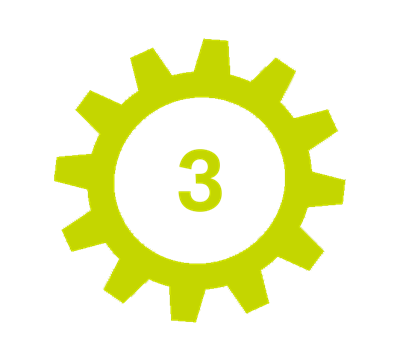 Part 3 – Roll-call day, 29 August
The third part will take place on 29 August, the first day of the semester, and includes the following:
Programme-specific roll-calls 8-12am
Programme-specific roll-calls in designated time slots, with a pre-recorded

welcome greeting from the vice-chancellor and Sluss (Joint Committee of Students' Unions at SLU). The vice-chancellor's welcome greeting is intended to be played as part of the roll call for each degree programme.

The slot schedule applies to Alnarp, Uppsala and Umeå, and it is important that you respect it. The pre-recorded greeting from the (deputy) vice-chancellor will be available to everyone.


Online Zoom welcome desk
Study counsellors and admissions staff will be available at an online Zoom welcome desk all day for students who need help.
Students' unions activities
The students' unions also have activities planned for roll-call day.
Part 4 – Sustainable studies - online event, 14 September
The fourth part, the "Sustainable studies" session, takes place after roll-call day. We share our best tips for how to get the most out of your studies at SLU.
Shortcuts to the most visited pages
Loading…