This page will be continually updated with information on the welcoming of new students for the 2022 autumn semester.
The welcoming of new students consists of 4 parts:

1. Welcome webinars: 27 April, 20 and 21 July, 18 August
2. Orientation Week: 22-26 August
3. Start of the semester and roll-call: 29 August
4. Thematic afternoon session, "Study sustainably": 14 September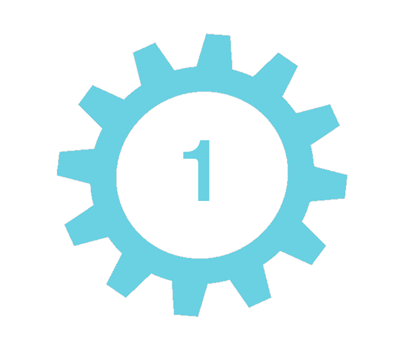 Part 1 - Welcoming webinars 27 April, 20 & 21 July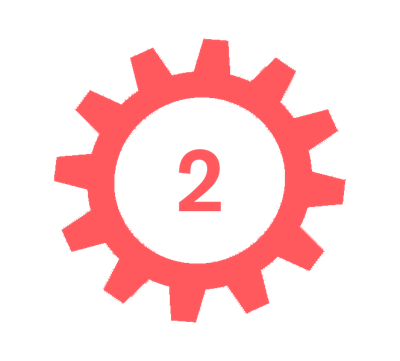 Part 2 - Orientation Week 22-26 August
Orientation Week is open to newly admitted international and Swedish students. The purpose of this week is to share important information on SLU and studying in Sweden, while at the same time making sure students have a good time and get to know their fellow students.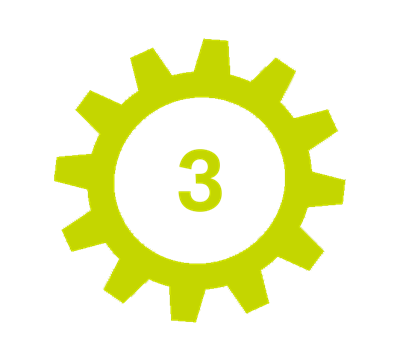 Part 3 – Roll-call day, 29 August
The third part will take place on 29 August, the first day of the semester, and includes the following:
Programme-specific roll-calls 08.00-12.00
During the morning, programme directors are responsible for each programme roll-call. The roll-call time slots are mainly divided into two sessions, 09.00-10.30 for master's programmes and 11.00-12.30 for bachelor's programmes. The students are directed to their assigned rooms directly, where the programme director welcome and inform the students. There is no joint general assemby before the programme roll-call.

The study directors will show the pre-recorded greeting from the vice-chancellor and Sluss (Joint Committee of Student Unions at SLU), as part of the roll-call for each degree programme. New for this year is that material has been created with general information about studying at SLU.

Link to the pre-recorded welcome greeting will be available here.

Room allocations and time slots Umeå, Ultuna and Alnarp campus is available here.

Welcome desks
On campus Umeå, Ultuna and Alnarp there will be welcome desks with staff to answer questions and show students to the correct rooms for roll-call.

Study counsellors will also be available at an online Zoom welcome desk 8.00-16.00 for students who need help:
https://slu-se.zoom.us/j/65971770343
Passcode: Guidance

Student unions activities
The student unions also have activities planned for roll-call day.


Welcome gift
All newly admitted programme students receive an SLU bag as a welcome gift. In Umeå, Ultuna and Alnarp, students get their bags when they pick up their access cards in the Service Center. In Flyinge, Wången and Skinnskatteberg, the bags are handed out when the Study and Career Guidance being on campus and presenting themselves at the beginning of the semester.
Part 4 – Sustainable studies - online event, 14 September
The fourth part, the "Sustainable studies" session, takes place after roll-call day. We share our best tips for how to get the most out of your studies at SLU.
Shortcuts to the most visited pages
Loading…