Using Zoom in teaching
Last changed: 03 December 2020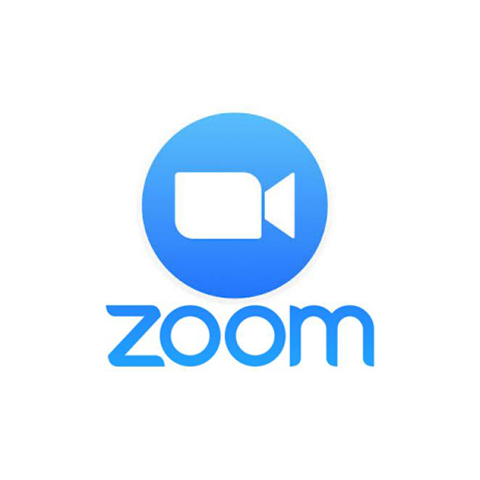 Zoom is a way of meeting online with the possibility to communicate through video, audio and chat. Create meetings for up to 300 participants. Zoom can increase the students' active participation.
Zoom for teaching
Zoom can reinforce learning with the help of video-based communication in an easy and timesaving way, meaning that you can advise, provide instant feedback, discuss with other teachers or students at any time, anywhere.
There are different collaborative tools in Zoom, for example video breakout rooms, multi-sharing, polling and group chat. These tools lead to increase the students' active participation and to promote collaboration and enable micro learning.
Single Sign-On
Please remember to always sign in to Zoom with your AD account through Single Sign-On (SSO) when you are using Zoom.
Update Zoom
It is important to occasionally check if there is any update available for the Zoom client. In the Zoom desktop client, a menu can be opened by clicking on the profile picture in the upper right corner of the window. In the menu you will find the option Check for Updates, which will check if there is any update to install.
Functionality
Easy screen sharing with annotation capabilities and the possibility to work with a shared whiteboard.
For group exercises and discussions in smaller settings, use the possibility to split up the main meeting into so-called breakout rooms.
Create polls to be answered during the meeting, share the result with the participants, and create a report.
How do I get access to Zoom?
If you have an SLU-computer you can find the Zoom-client for PC in Software Center, or if you use Mac you find it in Self Service. If you are a student, you can find it here: studentsharet.
Visit https://slu-se.zoom.us/. Sign in with your AD account through the option Sign In with SSO.
The first time you sign in, you will need to install the Zoom Client on your computer.
You should also check your personal settings. In the web browser, you will land on the settings page when you sign in. From the Zoom Client you will reach the settings page under Settings-Advanced Features-Edit My Profile.
How can I get started? Links to guides
You can find more information and tips through Zoom Help Center:
https://support.zoom.us/hc/en-us
Important to remember
Zoom only allows one host meeting at a time per user, meaning that you cannot start multiple meetings as host at the same time.
Zoom can automatically generate a meeting id, this can be used when it is best to limit who should be able to join the meeting. It is possible to schedule recurring meetings with the same automatically generated id.
Your Personal meeting ID (PMI) is always the same. People with whom you share your Personal meeting ID, can join all meetings you host with this ID. Use passwords for your meetings, or the functionality Waiting Room, to control who should be able to join your different meetings.
If you are going to record a meeting, remember to go through the settings for recording in Zoom. Keep in mind to inform all participants that the meeting will be recorded.
Support
If you need help with Zoom, contact IT-support
telephone: 6600 or it-stod@slu.se.
---
Contact

Page editor: ld-webb@slu.se