Slunik is SLU's system for course information where all courses at undergraduate and postgraduate level have a course page. The information from Slunik is displayed together with information from Ladok on the course page on the student web and the external web.
Here you can read about Slunik and how the system works.

Here you can read about authorizations for Slunik.
Here you can find guides on how to use Slunik

Slunik's connections to other SLU systems are described here
Changes in Slunik, June 1 2022
Authorization management for Slunik is changed. The people who are admitted as course leaders, administrators and examiners at the course in Ladok, automatically receive administrator privileges for the course in Slunik. Administrators from Ladok are updated every 15 minutes. Then they can add more administrators if desired.
Ladok Course team
The course reading list is created and updated in Ladok. The reading list appears as before on the course page on the web. Previously created reading lists are displayed in Slunik but can no longer be edited. In Slunik you can copy the text, make changes and then paste it into Ladok. Then the new text will replace the text from Slunik.
Ladok reading list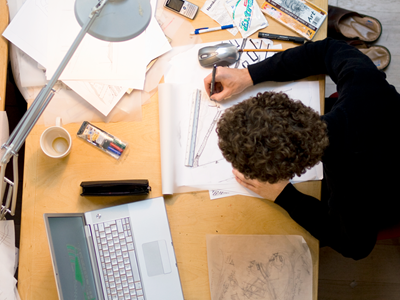 Slunik Support
Servicedesk helps you with everything about Slunik.
You reach Servicedesk via extension 6600 or support@slu.se.
Loading…