About Slunik
Last changed: 01 March 2023
Here you can read about Slunik and how the system works.
Slunik is SLU's system for course information, where all courses at basic and advanced level each have their own part.
The information from Slunik is displayed together with information from Ladok on the course page on the student web and the external web.
The information entered in Slunik is displayed directly on the course pages on SLU's website. The course pages do not need to be activated.
It is possible to copy information from previous course sessions.
Previously there was a file archive in Slunik. Instead, use Canvas to make files available to your students.
Previously there were links in Slunik. Instead, use Canvas to make links available to your students.
In the Education planning and administration handbook , you can read more about when the course information must be available on the course page.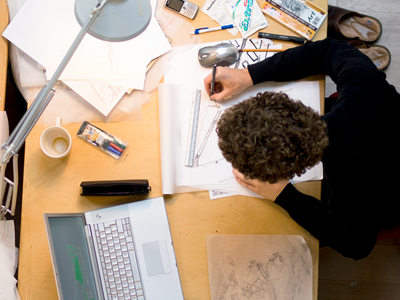 Slunik Support
Servicedesk helps you with everything about Slunik.
You reach Servicedesk via extension 6600 or support@slu.se.
---
Contact
The Division of Learning and Digitalisation
For questions and comments about our educational systems
utb-system@slu.se.