About links
Last changed: 13 July 2023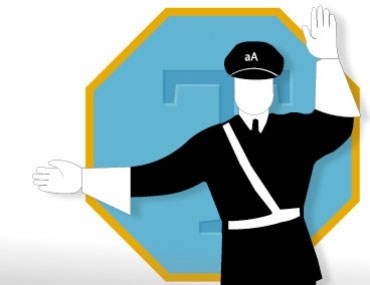 Links are important in texts. They often lead to more information on the subject in question, regardless if they lead to another SLU page or an official text. However, they aren't as easy to use as you might think.
When you write a text and add links, do you always check them? Often, we are in a hurry and forget to go through the details, which in this case can lead to people not trusting the text; if the link is wrong, how correct is the original text?
You do not necessarily need to read lots of text on linked pages, but you should ensure that the information corresponds to what you say it does.
It is extra important to check links before you send a text for translation – long texts can have many. Is there already an English page? Does it correspond to the Swedish page? If there is no information in English, how do you want to proceed? Remove the link or keep it?
Suggestions:
If you link to a Swedish page on an English page, or the other way around, add a comment stating that the information in question is only available in a certain language.
If you include a link that leads to important information not available in the target language, one solution is to write a summary on the target language page.
If you know that an included link is not available in the target language, but you know of other target language pages with good information, please include this information when you request translation. It can be good to have reference material.
The next time you write a text or request translation, take a moment to think about the links. It will benefit both you and those of us who work with language at SLU.
---
Contact