Brand guidelines
At SLU, we are far from alone in the arena we operate in. Many other universities compete with us for funding, clients, students and employees. In a world where many actors are vying for attention, we have to profile ourselves, create a distinctiveness and clear arguments for choosing us instead of someone else.
To establish credibility, we must be clear, stand out as a single sender and build up relationships with our target groups. Our brand is a way of embracing all of SLU under a shared, and therefore powerful, image.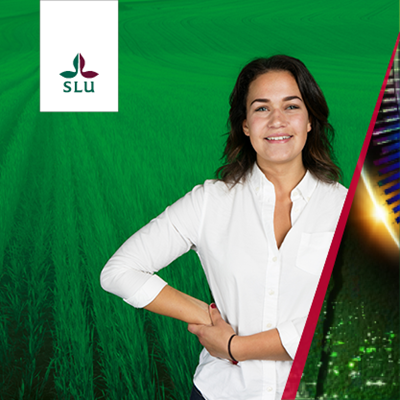 Visual identity
Our visual communication – using images, colours and layout – is also always based on our brand. The parts of our visual identity offer many opportunities for creative combinations and adaptations, while maintaining a uniform visual identity and creating recognition.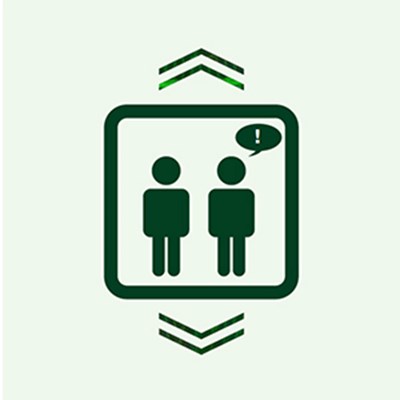 Formulations and messages
When we speak, write and appear in public, the brand is always the starting point; it is expressed in our language and tone. Our communication should be characterised by diversity and understanding of different ways of being, thinking and acting. It should feel surprising – that we offer something unexpected, a new perspective or an unusual approach. We must also radiate trustworthiness and genuineness.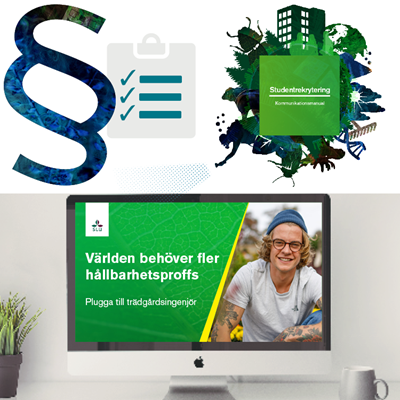 Practical application
When we speak, write, present and visualise SLU, the brand is always the starting point and is expressed in language, tone of voice, colour and form. Here are some examples of how this is used in practical application.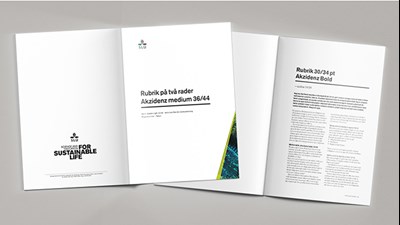 Templates
There are a number of templates for documents in Indesign and Powerpoint. They have been produced to complement the unviersity's general printed matter, and can be used by all who master the programmes.
Loading…