About Ladok
Last changed: 02 March 2023
LADOK is a national system for study administration within higher education in Sweden. It comprises a number of sub-systems and functions that provide support to different parts of the study administration process.
The LADOK system is jointly owned by the higher education institutions through a consortium. Today, 38 universities and university colleges and the Swedish National Board of Student Aid (CSN) are members of the consortium. System development is carried out jointly for all the higher education institutions, but each institution has its own LADOK installation and its own register.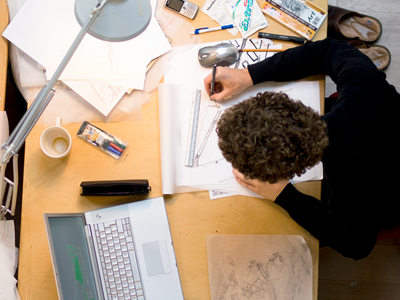 Ladok Support
If you need help Ladok, you can contact us via Zoom, Teams, or email (Ladok@slu.se). If you call us on Zoom or Teams, we can share the screen and at the same time show directly how you solve the questions that arise.
Contact on Zoom or Teams:
---
Contact
The Division of Learning and Digitalisation
For questions and comments about our educational systems
utb-system@slu.se.