Inspera Connections
Last changed: 02 March 2023
Inspera's connections to other SLU systems are described here.
The integration between Ladok and Inspera
There is an integration (connection) between Ladok and Inspera that makes it possible to send certain information between the systems. For the integration to work as intended, it is important to know the order in which things must be done in the systems.
When an Activity session of the type Digital exam (LIS) or Digital re-exam (LIS) is created in Ladok, a corresponding Exam session will automatically be created in Inspera (a delay of up to five minutes may occur). This takes place via the integration between Ladok and Inspera. At the time of the event when the Activity Session is created in Ladok, the below information about the Activity Session is sent to Inspera and is also applied to the Examination Session.
Name of the Activity event
Date and time
Course code
For certain events that are carried out for the Activity session in Ladok, information is also sent via the integration and the Exam session is automatically updated in Inspera. Events for the Activity session in Ladok that affect the Exam session in Inspera are listed below.
Change of name on the Activity occasion
Change of date
Change of time
Student registration (only anonymization code is displayed in Inspera)
Cancellation by student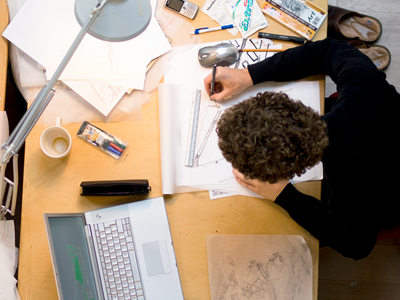 Inspera Support
Do you need support using Inspera?
If you have questions about the system or need support with login and the functionality of Inspera.
Contact: Inspera@slu.se
---
Contact
The Division of Learning and Digitalisation
For questions and comments about our educational systems
utb-system@slu.se.