Evald Authorisations
Last changed: 02 March 2023
Here you can read about authorizations for Evald.
All administrators in Evald have the same authorization and can use all functions.


The people who are admitted as course leaders, administrators and examiners at the course in Ladok, automatically receive administrator privileges for the course in Evald.


Administrators from Ladok are updated every 15 minutes. Then they can add more administrators if desired.
Ladok Course team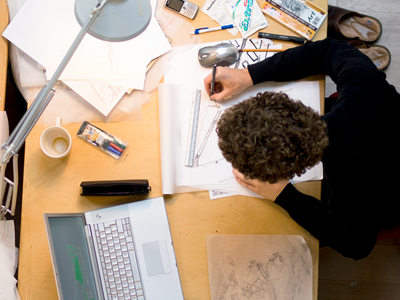 Evald Support
Servicedesk helps you with everything about the course evaluation system Evald.
You reach Servicedesk via extension 6600 or support@slu.se.
---
Contact