Assignments
Last changed: 15 May 2023
Assignments are used when you want to assess students' understandings of new information or skills that might have developed through class activities. Assignments can be assign to groups or an individual student.
Assignment types
Assignments
Can be submitted online through a variety of ways: Text entry, file uploads, media recordings, Google Docs, URLs, or Canvas pages.
Discussions
This type of assignment should be used to grade student response(s) to discussion topics.
Quizzes & Surveys
Use when conducting survey or assessing a student's comprehension of course content.
How do I as a teacher create an Assignment in Canvas?
Guide (engelska)
https://community.canvaslms.com/t5/Instructor-Guide/tkb-p/Instructor#Assignments
Video (engelska)
How do students submit an assignment in Canvas?
Submitting an assignment in Canvas will depend on how your assignment is set up by you as a teacher. The following resources provide helpful information on assignment submission in Canvas from the student point of view.
Submitting an assignment
How do I submit an online assignment?
Assignment submission tutorial video
After submitting an assignment
How do I know when my assignment has been submitted?
How do I know when my instructor has graded my assignment?
Assignment related online guides
What are assignments for students?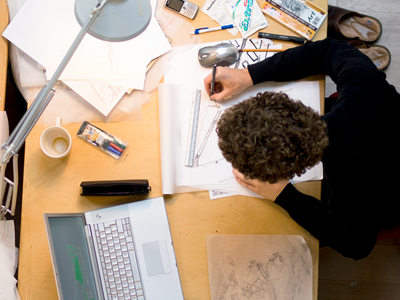 Canvas Support
Servicedesk helps you with:
Support.
Sandbox (a test room where you can try the tools).
Create users missing in Canvas and not in Idis.
You reach Servicedesk via extension 6600 or support@slu.se.
---
Contact
The Division of Learning and Digitalisation
For questions and comments about our educational systems
utb-system@slu.se.