Accessibility of education systems
Last changed: 06 September 2021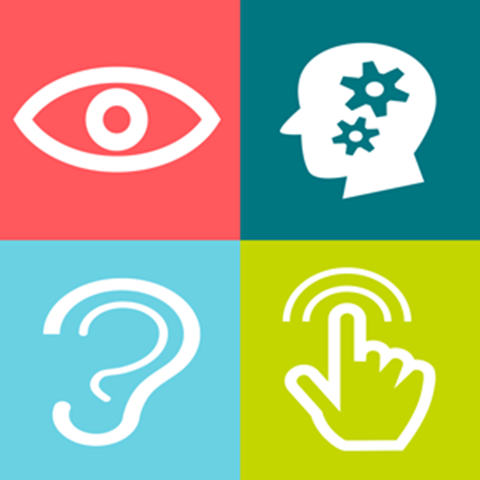 We want as many people as possible to be able to use SLU's education system, regardless of platform and possible aids.
Here we tell you about how our education systems comply with the law on accessibility to digital public service, known accessibility problems and how you can report deficiencies.
Report shortcomings in the accessibility of education systems
We constantly strive to improve accessibility. Contact us if you discover problems that are not described on this page, or if you believe that we do not meet the requirements of the law.
Also, get in touch if you need content that is not available to you. We normally respond within two weekdays.
Supervision
The Agency for Digital Government (DIGG) is responsible for monitoring compliance with the Act on Accessibility to Digital Public Services. If you are not satisfied with how we handle your views, you can contact DIGG and report it.
How Available are the Systems?
The Department of Learning and Digitization is responsible for the following systems
Canvas
In Canvas, accessibility depends a lot on the person who creates the content on the pages.
Many images do not have a descriptive Alt text.
Many videos lack subtitles and visual interpretation options.
Evald
Inspera
Kaltura
https://support.nordu.net/hc/en-us/articles/360015351459-Accessibility-in-Kaltura-Products
Ladok
Accessibility for the students (in swedish)
Mentimeter
Moveon
Nya
Ouriginal (Urkund)
Urkund_VPAT2.3RevWCAG_APR2020.pdf
Slukurs
Slunik
TimeEdit
Zoom
---
Contact