About the conference
Last changed: 10 January 2019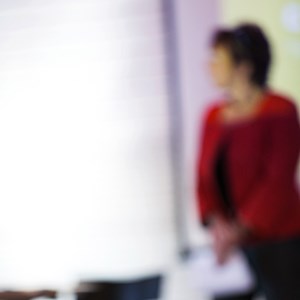 Every other year, the Educational Development Unit arranges an internal education conference that is intended primarily for those who teach and supervise in the first and second cycle education programs at SLU. The focus is on current pedagogical issues.
During the years that the EPU does not have its conference, the Board of Education arranges a conference for those in university administration who work with questions related to education.
The EPU Education Conference explores current issues in teaching. In addition to the interesting speakers who participate, there are good opportunities for discussion and sharing ideas and experiences. In the evening we offer a networking dinner where you will have the opportunity to meet teaching colleagues from different faculties in a relaxed atmosphere.
Several parallel thematic break-out sessions with different group activities and presentations give you the opportunity to delve deeper into pedagogical questions. These break-out sessions will be announced at the end of the spring semester to those who have registered, and you will have the opportunity to choose different sessions before the conference begins in August.
If you have suggestions about something that should be discussed in one of the break-out sessions, you are welcome to contact us with your ideas.
You are welcome to register for the Education Conference 2017!
---
Contact