Web reservations
Last changed: 20 March 2023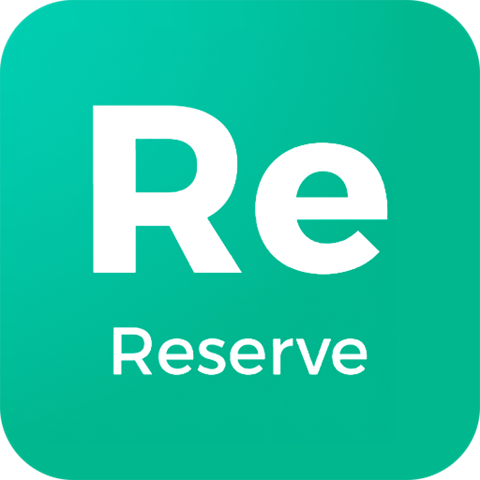 TimeEdit's module for simple web reservations is called TE Reserve. The module can e.g. be used to reserve department-owned rooms and equipment. The students at each campus reserve the group study rooms via TE Reserve.
---
Contact
The Division of Learning and Digitalisation
For questions and comments about our educational systems
utb-system@slu.se.