About Inspera
Last changed: 01 March 2023
Here you can read about Inspera and how the system works.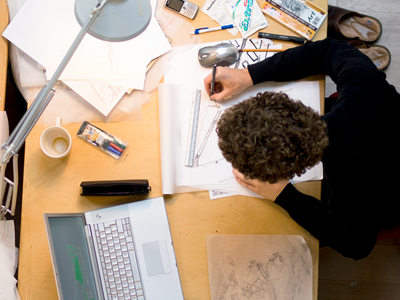 Inspera Support
Do you need support using Inspera?
If you have questions about the system or need support with login and the functionality of Inspera.
Contact: Inspera@slu.se
---
Contact
The Division of Learning and Digitalisation
For questions and comments about our educational systems
utb-system@slu.se.