Evald Programme Connections
Last changed: 07 March 2023
Evald Programme's connections to other SLU systems are described here.
Evald Program retrieves program opportunities from Ladok and creates values based on these.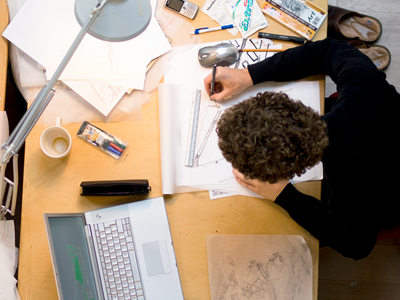 Evald Programme Support
Servicedesk helps you with everything about the evaluation system Evald Programme.
You reach Servicedesk via extension 6600 or support@slu.se.
---
Contact
The Division of Learning and Digitalisation
For questions and comments about our educational systems
utb-system@slu.se.