Use Canvas for assessing online
Last changed: 15 May 2023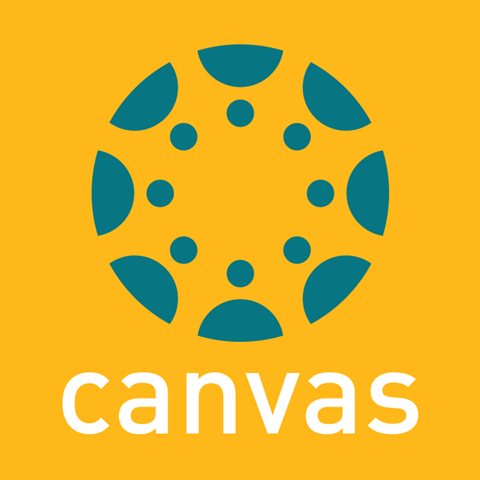 To complete the exam in Canvas, either the tool Quiz or Tasks is used. To facilitate your choice between these two tools, some strengths and differences are listed below.
Carefully describe the conditions for the exam, for example

Permitted aids
If the exam is to be conducted individually
Exam time
Maximum score and limit for passing
Information on how to submit the exam
Encourage the student to open and check the submitted file to ensure that the correct file is uploaded.
Someone to contact in case of problems
Speedgrader is Canvas' tool for assessing exams for both quizzes and assignments.
If you want to save an exam file in the course room to attach to the assignment or quiz, it is important that it cannot be reached prematurely for the students. See this description.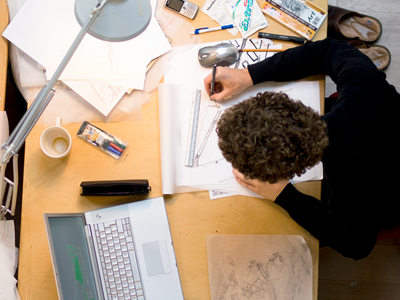 Canvas Support
Servicedesk helps you with:
Support.
Sandbox (a test room where you can try the tools).
Create users missing in Canvas and not in Idis.
You reach Servicedesk via extension 6600 or support@slu.se.
---
Contact
The Division of Learning and Digitalisation
For questions and comments about our educational systems
utb-system@slu.se.