Detect possible plagiarism with Ouriginal
Last changed: 15 May 2023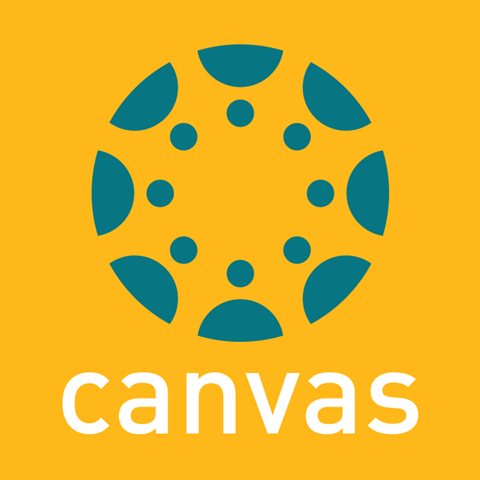 With the integrated system "Ouriginal", all types of assignments can be checked against a large number of sources to detect possible plagiarism.
The feature is integrated in Canvas from the tool "Assignment". In the manual below, you will see how to do check after possible plagiarism.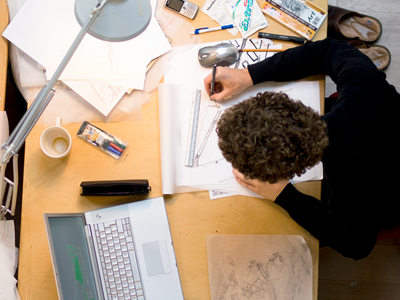 Canvas Support
Servicedesk helps you with:
Support.
Sandbox (a test room where you can try the tools).
Create users missing in Canvas and not in Idis.
You reach Servicedesk via extension 6600 or support@slu.se.
---
Contact
The Division of Learning and Digitalisation
For questions and comments about our educational systems
utb-system@slu.se.