Consortium agreement
Last changed: 09 June 2021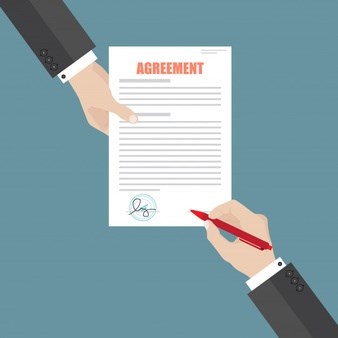 When you participate in collaborative projects with other universities, authorities and companies, you will become a party to a consortium agreement. Via this link, you get instructions and support from SLU's legal department, which can be good to take note of before you enter into an agreement.
If the project concerns EU funding (eg. from Horizon 2020), the legal department should always be contacted via juridik@slu.se for advice before entering into an agreement.
If your project will result in intangible assets that need to be protected, contact SLU Holding via this contact form.
A template is often requested when you want to establish a consortium agreement. We recommend DESCA's template for this purpose. It can be downloaded via www.desca-agreement.eu. Always contact SLU's legal counsellors via juridik@slu.se before you start drafting your consortium agreement.
---
Contact