Interreg programs in Sweden
Last changed: 01 November 2023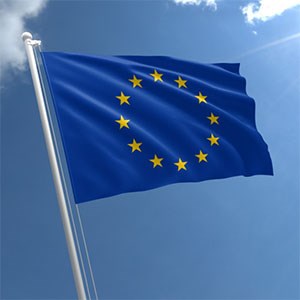 European territorial cooperation, also called Interreg, is about developing cooperation across national borders. The aim is to encourage cities and regions from different Member States to work together and learn from each other through joint programmes, projects and networks. Interreg is the cohesion policy instrument designed to solve problems that cross administrative borders and require a joint solution. The programs are financed by the European Regional Development Fund (ERDF). Note that these are not research programs but programs for networking and dissemination of results.
On this page, we have compiled basic facts about the various programs available to us here at SLU. In addition, SKR, Sweden's Municipalities and Regions have published a similar compilation. You will find a link at the bottom of the page.
European territorial cooperation has been part of the EU's cohesion policy since 1990. The overall objectives are to reduce the impact of borders in order to promote harmonized economic, social and cultural development in the Union as a whole.
Below you find general information about the most important Interreg programs in Sweden. Under each heading there is a link to the respective program's official website, where you will find more in-depth information. Many rules are common, but there are also things in each program that differ.
Note that many rules are still quite unclear, so contact the Grants Office or the respective program's Swedish office early in the application process or as soon as questions arise.
Additional information
If you coordinate a large international project with a large budget, you can get co-funding to cover part of the financial deficit that often occurs. See more about central and three-part co-funding at SLU here: Co-funding.
---
Contact
---
Links