National funders
Depending on which research project you are planning, there are various types of funding to apply for. You can find information about national (Swedish) funders relevant to SLU on this page.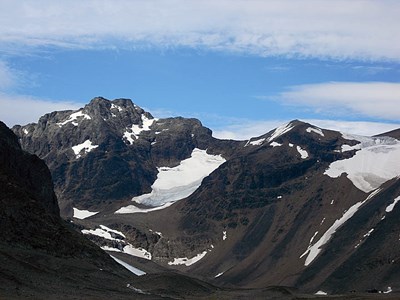 SLU's largest national funders
Between 2010 and 2020, more than half of SLU's external grant funding came from these six Swedish funding agencies.
Other Swedish funders
There are many other Swedish funding opportunities important for SLU, including:
Loading…