Horizon Europe, Global challenges – clusters & missions
Last changed: 07 July 2023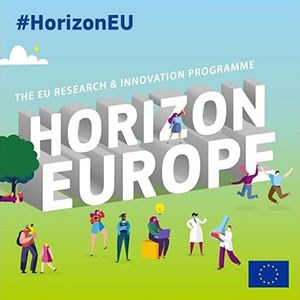 The largest part of the Horizon Europe Programme is dedicated to turning the results of excellent research into innovative solutions that will improve citizens' daily lives by tackling global challenges.
Known as 'Pillar II: Global Challenges and European Industrial Competitiveness', it encourages cross-disciplinary, cross-sectoral, cross-policy and cross-border collaboration in pursuit of the Sustainable Development Goals by following the principles of the UN's 2030 Agenda for Sustainable Development, the Paris Agreement on Climate Change, and the competitiveness of the EU's industries.
Open and upcoming calls are divided into six thematic clusters, each with its own bi-annual work programme, and a series of 'EU Missions', which are collected in another bi-annual work programme. The SLU Grants Office usually receives drafts of upcoming work programmes (only accessible to SLU staff), and there may be opportunities for you to provide comments. If you would be interested in doing so, please contact the Grants Office (grantsoffice@slu.se).
The thematic clusters and EU Missions are:
---
Contact
---
Links