Stipends and funds at the Faculty of Forest Sciences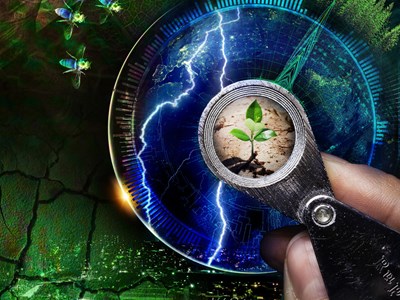 Suggestions and advice for applicants
Find scholarships you are interested in.
You can apply for multiple scholarships within the same call period. The chances of being awarded a scholarship are not adversely affected by you applying for multiple scholarships.
Start preparing well in advance. Most scholarships at SLU are awarded once a year. If you miss your application deadline, you will have to wait an entire year before you can apply again.
Spend time on your scholarship application and remember to include any attachments requested.
Loading…