Digital application support when SLU Partnership Alnarp announces project funding
Published: 03 February 2021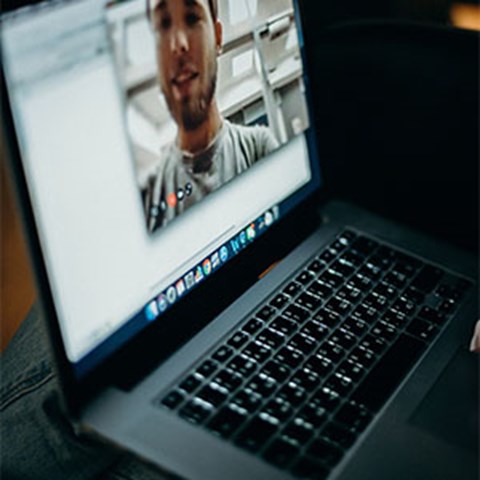 SLU Partnership Alnarp announces this spring's project funding for collaborative research projects in the subject areas of agriculture, forestry and horticulture industries. This year you, as a researcher, can get help with the actual application procedure and documents on our scheduled digital support sessions. The application due date is 15 February.
On 8 February at 13.00-15.00 and 10 February at 13.00-15.00 you can get help with the application procedure via Zoom. Carl-Otto Swartz is available on Zoom, log in to the meeting by clicking on the link and wait until you are admitted.
Projects are funded two times per year, on 15 February and 15 October. Employees within the Faculty of Landscape Architecture, Horticulture and Crop Production Science (LTV) and at the Southern Swedish Forest Research Centre at the Faculty of Forest Sciences (S) can apply for project funding. For the time being, staff from the Faculty of Veterinary Medicine and Animal Science (VH) who are active in Alnarp may also apply for funding. Applications must be made in collaboration with one or more of SLU Partnership Alnarp's partner companies. Read more and apply for funding.
Do you have an idea but no clear formulated project yet? Then you can get unds to, for example, arrange a workshop where you invite collegues and external partners to develop a proect together. The maximum amount is SEK 35,000 and the application can be made at any time during the year with processing normally within one month from the application date. Read more and apply for funding.
Partner? Then contact the subject group coordinators or Carl-Otto Swartz to discuss project ideas and how to proceed.
SLU Partnership Alnarp is an organization for cooperation between the faculty at SLU in Alnarp and the business community, public authorities and industry organizations in southern Sweden. The partnership's activities include research and development projects, seminars, degree projects and mentoring programs, with a focus on agriculture, forestry and horticulture.
---
Contact