Uppsala
SciFest: Evening for teachers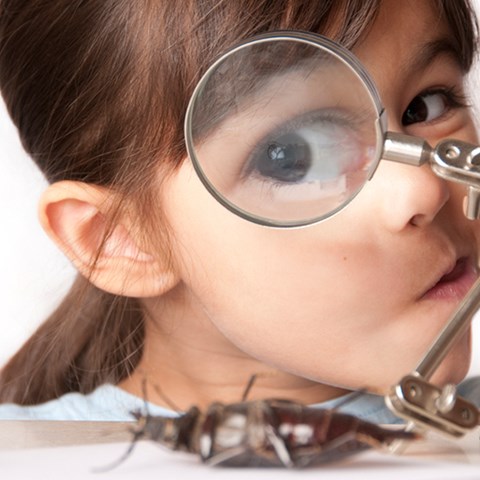 Welcome to an evening full of interesting conversations about global food security and SLU Youth Institute.
During the event we will talk about how you as a teacher can integrate the subject of global food security in your teaching through a complete school assignment. You will also have the opportunity to gain a deeper understanding of global food security through smaller discussion groups.
SciFest and SLU Youth Institute are hosting this evening. Note that the registration is in Swedish.
Please visit the Swedish webpage for registration
The event will be recorded.
Facts
Time:
2021-02-03
City:
Uppsala
Additional info:
---
Contact
For more information please contact any of the coordinators:

Karl Lundén (coordinator campus Ultuna, Uppsala region):
Telephone: +46-(0)706959665
E-mail: karl.lunden@slu.se
Kristina Karlsson Green (coordinator campus Alnarp, Lund/Malmö region):
Telephone: +46-(0)40-415302
E-mail: kristina.karlsson.green@slu.se