Workshop: New Projects in Future Forests
seminars, workshops |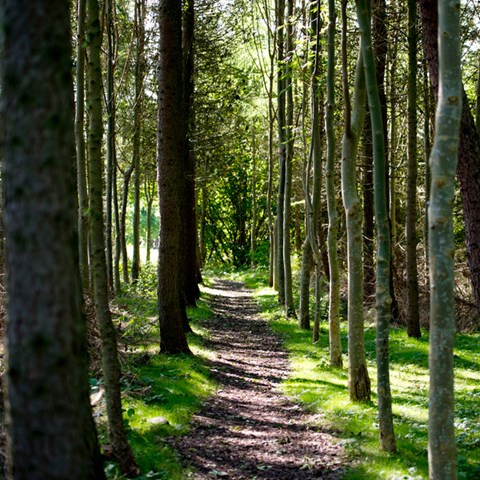 November 15th is the time for the Future Forests workshop covering our theme on Green infrastructure and Environmental goals.
Our theme about green infrastructure and environmental goals is called:
Theme 1: How are Sweden's environmental goals achieved with a particular focus on multiple-use objectives?
Synthesis: Strategies around the environmental goals
Synthesis: Richer broadleaf forests
Synthesis: Multiple-use and clear-cut free (continuous cover) forestry
Synthesis: Collaboration between reindeer husbandry and forestry
The meeting is 2 hours (9-11) on Zoom.
09.00 Start with introduction and presentation of the participants (Emma Holmström)
09.15 Five-minute talks by a representative for an ongoing project:
Divided views on how to protect Swedish forests (Sabrina Dressel)
Socio-economic indicators for reaching the environmental goals (Francisco Aguilar)
The role of the advisors in reaching the goals of more broadleaves (Luis Andrés Guillén)
Dialogue for shared landuse for reindeer husbandry and forestry (Tim Horstkotte)
Continuous Cover Forestry and multiuse forestry (Emma Holmström, Johan Sonesson)
09.45 Varied forestry - follow up from the Swedish Forest Agency (Helena Dehlin)
10.00 Five minute break
10.05 Introduction of questions for break out rooms
Possible breakout rooms:
Synthesis research on continuous cover forestry; planning-silviculture-research implementations-policy
Synthesis research on the environmental goals and shared land use
Governing the blue infrastructure to ensure an improved green infrastructure
10.30 Summary of the group discussions and talk about future potential projects
10.50 End
The workshop will be held in English.
Time plan
Workshop for researchers: November 15, 2021
Possible project start: 2022
Facts
Time: 2021-11-15 -
City: Zoom
Location: Zoom
Organiser: Future Forests

---
Contact