Staff
Last changed: 30 September 2022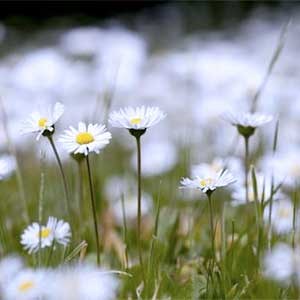 Here are useful information for employees at the MVM building.
Under this tab you should find info on health care acitvities and more easy going activities here, but also short articles on us working in the building!
You can also find information if you or a collegue become ill or injure yourselves.
Under the tab Links you'll find, among other things, a link to learning Swedish on the Internet!
Spara
Facts:
---
Contact