Environment work VH faculty and UDS
Last changed: 31 August 2021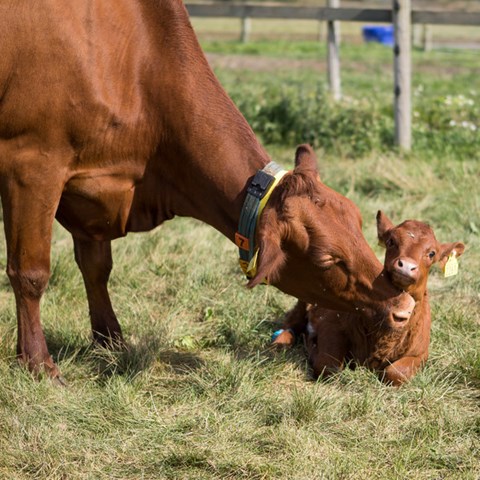 Here you can read more about the local environmental management work being conducted by the VH faculty and the University Animal Hospital.
More details about SLU's comprehensive environmental work are available under Administrative support – environment. Here you can access SLU's Environmental Handbook that contains information about the procedures and other documents that apply to all activities and organisations at the university. You can also read SLU's overall environmental objectives and follow-ups and a wealth of other interesting information.
At SLU Ultuna, we want to minimise the negative environmental impact of business travel and make it easier to cycle to and from work. Read more about SLU Campus Ultuna – the bike-friendly workplace.
---
Contact