SLU news
SLU Landscape's Call for ideas has been selected
Published: 13 January 2023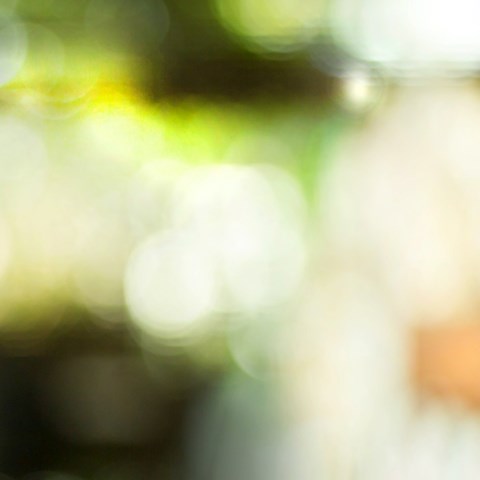 Three projects has been selected in SLU Landscape's Call for ideas 2022/2023: Landscape architecture as a CLIMATE ACTOR
This year's CFI asked for ideas to showcase landscape architecture's agency to address climate change issues to the whole of SLU and beyond. These three Call For Ideas (CFI) project proposals has received funding from SLU Landscape:
From Heat Islands to Shady, Rich and Pleasant School Grounds
Main contact: Petter Åkerblom
Engagement
Petter Åkerblom
Maria Kylin
Titti Olsson
Amanda Gabriel
It is argued that we need to move from aiming at sustainability to regeneration, to meet the challenges we as a society face in regards to climate change and loss of biodiversity. Post-industrial single-purpose environments need to be regenerated and landscape architects are well suited to lead such a development.
Main contact: Marina Queiroz
Regenerative design is based on whole systems thinking and draws inspiration from the processes found in nature, aiming to reconnect and realign humans and their activities with the natural environment. Circularity, benefiting its context and ecology, ensuring that the built environment has a net positive impact on natural systems; these are all important concepts for regenerative urban design. What is, or could be, regenerative urban planning and regenerative landscape architecture?
This CFI aims to look in to regenerativeness and what it can imply for the landscape architecture field. Team members will explore the subject together and the aim is to educate ourselves, and our organisation, about the subject and how it can be applied in our teaching and research. Outcomes of the project include two field trips and numerous workshops for the team, and a webinar via Zoom focusing on soil health in post industrial soil.
Engagement
Marina Queiroz
Scott Wahl
Daniel Bergquist
Anders Larsson
Dennis Andreasson
Caroline Dahl
The creating of a trans-disciplinary network to develop and communicate knowledge about the next generation of urban nature-like plantings designed for climate adaption
Main contact: Emily Wade
The aim for this project is to find out what role the extensively-maintained/low maintenance urban green space holds for climate adaption in the future. The aim for the CFI project is to create a foundation for networking-activities and publish a think piece based on a critical reflection on what could characterise this kind of updated approach with the working title nature-like plantings 2.0 (NLP 2.0). Main tools to make this happen are to arrange a workshop and a fieldtrip in Mälardalen in the spring of 2023. The aim for the network is also, based on experiences from workshop and fieldtrip, to find frames for incorporating NLP 2.0 in teaching at bachelor and master level. These frames could also be a resource in arranging seminars and workshops for students, researchers and professionals outside SLU in the future.
We are setting of from the experiences shared at the event Getting our Cities Right #2 -From Living Laboratories to healthy urban landscapes, October 2022 and the Movium partnership project "Här inne finns en stad" which has concluded that there is a potential to introduce nature-like plantings in the border zones between new neighbourhoods and the motorway. The starting point is to learn what has happened with the nature-like plantings in Sweden partly implemented by Roland Gustafsson and colleagues at SLU in the 1980's. The project will investigate in what way similar plantings could be a resource in urban planning today. The partners engaged in the application see multiple potentials in NLP 2.0 providing a sought for green typology that should be used in planning.

Engagement
Emily Wade, Thomas Randrup, Björn Wiström, LAPF
Petter Åkerblom, Roger Elg, Marcus Hedblom, SOL
Emma Holmström, SLU Future Forests
Harald Klein, Movium
Anna Bengtsson, IMS
Facts:
---
Contact
Marina Queiroz, Lecturer at the Department of Urban and Rural Development, Ultuna
Telephone: +46 18 672511
E-mail: marina.queiroz@slu.se
SLU Landscape
SLU Landscape operates as a cross-institutional network for collaboration and joint profiling of work done in the landscape subject area at SLU. It is one of the largest environments for research and teaching in landscape architecture in Europe.