Save the date: Workshop on building capacity for citizen science at SLU
Published: 18 June 2020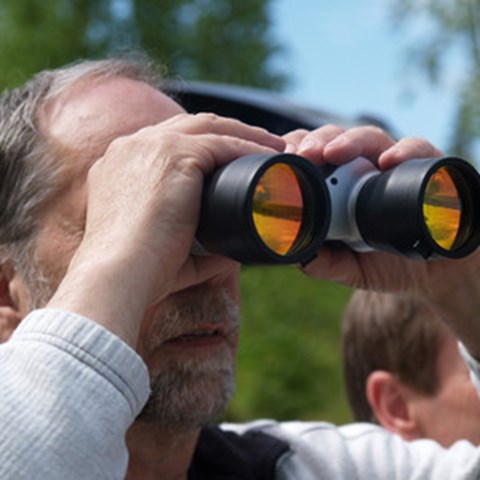 On the 16th of October 2020 all at SLU with an interest in citizen science, are welcome to meet, learn, discuss to further developing specific skills needed for todays' citizen science. Save the date and come along (in person or through Zoom) for a day-long immersive experience.
More and more citizen science is conducted at SLU, enabling researchers to learn together with others in society about the environment or other aspects, and to develop different ways of thinking and doing.
But how well are we set up to innovate and expand citizen science activities at SLU? Do we know what is happening elsewhere and are we learning from this? Have we got good ways to support each other in both imagining and realizing new, exciting initiatives?
Please join the discussion at the workshop and get in touch if you want to feed in specific ideas.
Facts:
---
Contact