The pandemic's impact on food systems – new knowledge
Published: 04 December 2020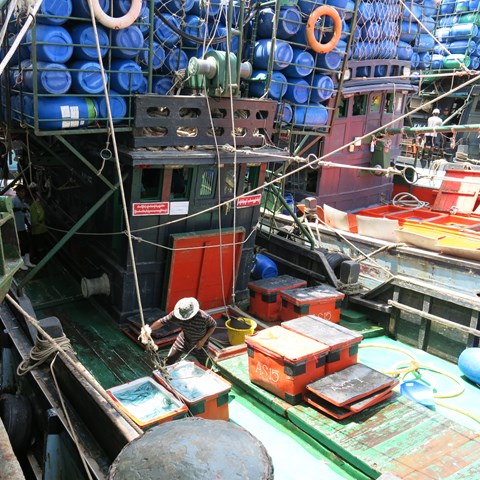 The COVID‐19 pandemic has disrupted many activities along agri‐food supply chains in developing countries and posed unprecedented challenges for workers and entrepreneurs. Two SLU-led studies have looked into how the pandemic is impacting food supply chains in different parts of the world.
COVID-19, instability and migrant fish workers in Asia
This paper seeks to establish how COVID-19 is impacting migrant fish workers through focusing on two global fish hubs, Thailand and Taiwan.
Through a careful review of the news reports, social media, and NGO reports and press releases, three significant themes emerged: employment disruptions due to seafood system instabilities; travel or mobility restrictions; and poor access to services such as health care or social programs. The research team turns to spotlight the impacts COVID-19 is having on each theme and yet another vulnerable worker population, fish workers. The paper further reflects on what the pandemic reveals about unacceptable work in industrial fisheries and consider if the pandemic may be producing opportunities to advocate for better working conditions.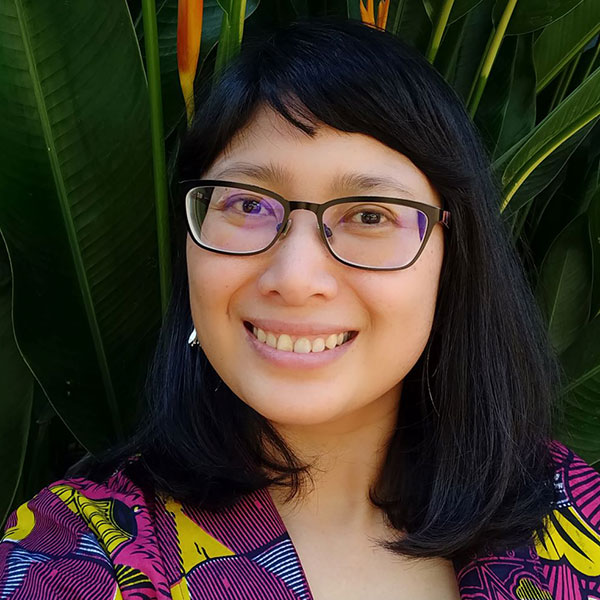 Contact: Alin Kadfak, Researcher at the Department of Urban and Rural Development; Division of Rural Development, SLU
https://twitter.com/Alin_Kadfak
Risk perception and determinants in small‐ and medium‐sized agri‐food enterprises amidst the COVID‐19 pandemic: Evidence from Egypt
This study investigates differences in‐ and determinants of COVID‐19 business risk perception among 166 Egyptian agri‐food SMEs.
The empirical results showed that risk perception was highly asymmetric across geographical regions. Enterprises with longer cash flow coverage periods and higher values of total assets perceived significantly lower risk levels, as cash and assets functioned as a buffer against the impact of COVID‐19. The findings of the study imply that the "just‐in‐time" approach and the absence of a proactive and preventative stance to risk management reduced the resilience of agri‐food SMEs to the risks presented by the pandemic. Generally, enterprises that operate both in domestic and export markets perceived lower COVID‐19 risks. Finally, the main export destination to which the surveyed enterprises export was a significant determinant of their risk perception. These findings could be useful to managers of agri‐food businesses in terms of better understanding of risks and promotion of risk management practices. More so, they can help design effective policy interventions to mitigate the impacts of the pandemic on Egyptian agri‐food SMEs and build up their resilience to future pandemics and shocks.

Contact: Assem Abu Hatab, Researcher at the Department of Economics; Agricultural and Food Economics, SLU
https://twitter.com/Assem_Hatab/
---
Contact