Research and Extension
Last changed: 11 November 2022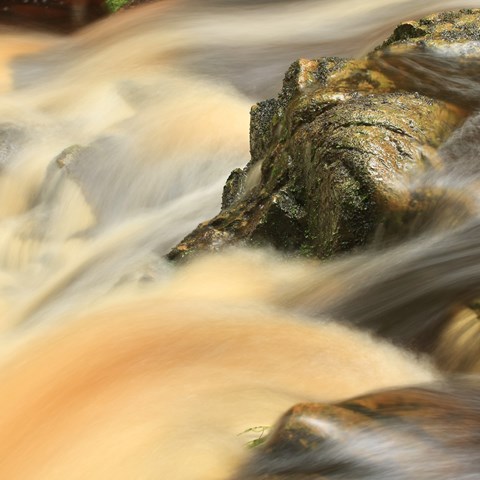 On this web page some information about internal funding schemes and academic career is published
Academic career at the NJ-faculty
The NJ-faculty has decided to recruit associate senior lecturers (biträdande lektorer) as an important way of providing the departments with teachers. An associate senior lecturer has tha right to be assessed for promotion to senior lecturer. If promoted the senior lecturer is premanently appointed at SLU with at least 50% of the salary covered by the basic funding. More information can be provided by Pär Aronsson.
August T Larssons guest researcher program
The NJ-faculty has to its disposal the revenue from a foundation based on the testimony of the late August T Larsson. The revenue is used for financing a guest researcher program enabling prominent scientists from other countries to travel to and work at SLU for up to two months per year during three years.
The program opens regularly for proposals announced at the SLU web.
The Comittee on Global Affairs and Tag-along
The Committee on Global Affairs is responsible for a program aiming at capacity building within the area of Global development. Scientists and PhD-students at the NJ-faculty are regularly invited to submit proposals for funding of projects.
Tag-along
Since 2013, the Committee on Global Affairs has annually given funding to researchers and doctoral students at the NJ Faculty in order to broaden their skills in the field of global development. This programme is called Tag-along.
Read more about Tag-along here
---
Contact

Kristine Koch
Research Officer
Faculty of Natural Resources and Agricultural Sciences, SLU
kristine.koch@slu.se, +46 18 67 22 48