Strategic initiatives at LTV 2022 - 2024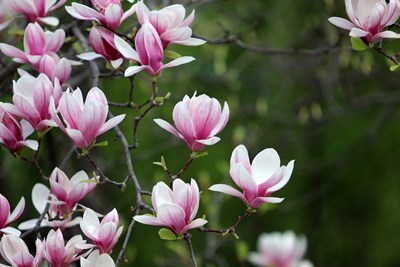 About the strategic initiatives
At the faculty board meeting on May 11, 2022, it was decided on four directions for strategic investments in 2022 with payment in 2023:
Seed money interdisciplinary and thematic research projects. See the call and results from 2021 here.
Associate senior lecturers (BUL)
Strategic key competencies
Best Practice
Another strategic research initiative is launched in November 2023 to co-finance 10 doctoral projects for four years, starting in 2024.
Loading…