Data protection and personal data
Read about data protection at SLU and the requirements for processing personal data in a way that complies with the data protection regulation (GDPR).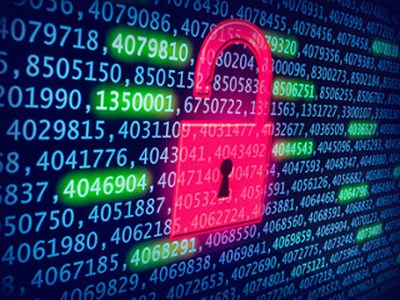 On these pages, you will find more information about data protection and the rights of those whose data are processed. You will also find a form for reporting the processing of personal data, as well as the answers to some frequently asked questions on data protection.
Loading…