The SLU Landscape Day, September 2020
Published: 21 September 2020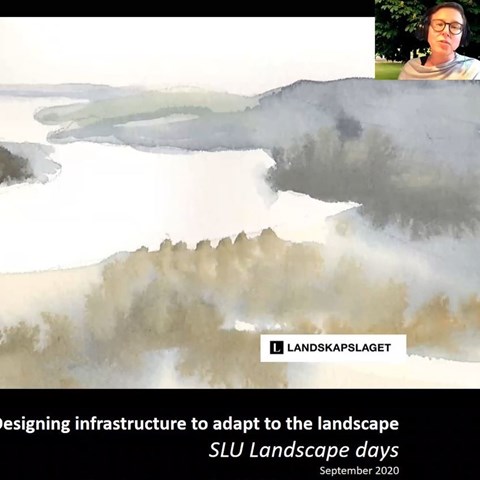 The SLU Landscape Days in autumn 2020 were held digitally during the afternoon of September 16. Around 60 participants attended the zoom meeting.
The SLU Landscape chair, Ingrid Sarlöv Herlin, started the meeting and welcomed everyone. Among the news was the pod Landskapspodden
and a new book Urban Open Space Governance and Management that was presented by the authors themselves (Märit Jansson and Thomas B Randrup).
The participants were able choose between where four parallel breakout sessions:
SLU Landscape identity workshop
A participatory workshop to gather thoughts and ideas on how to improve our cooperation over organisational boarders and strengthen the identity of SLU Landscape.
Read the summary from the workshop here
Organized by: Ingrid Sarlöv-Herlin and Lars Johansson, Chair and Vice Chair of SLU Landscape
Workshop leader: Catherine Kihlström, Communication specialist and process leader (Spegla kommunikation och förändring AB)
Planning for collaborations with Kenyan landscape architecture education and the IFLA conference 2023
A possibility to discuss, engage and influence in the themes and work of the IFLA conference 2023. Participators from the IFLA 2023 program committee in Sweden and from Kenya participated in the workshop.
Organized by: Pia Jonsson, Therese Andersson and Maria Kylin
Embracing messiness? The practice of organizing digital work and references
During this workshop we engaged with the practical and concrete struggles related to reference handling and ways organizing literature.
Read the report of the workshop here
Organized by: SLU Landscape PhD Forum
Pedagogical challenge: supporting creativity at a distance
Read a summary from the workshop here.
Organized by: Petra Thorpert, Anna Maria Palsdottir and Emma Butler (SLU Landscape Teaching Forum)
Last but not least, the new adjunct artistic professor and Landscape Architect Emily Wade was proudly presented as keynote speaker. In her lecture she introduced the development of a new hub in SLU exploring how the design of infrastructure can assist in protecting and enhancing the landscape. The topic has evolved through a cooperation between Trafikverket and SLU.
Watch the recorded keynote speach here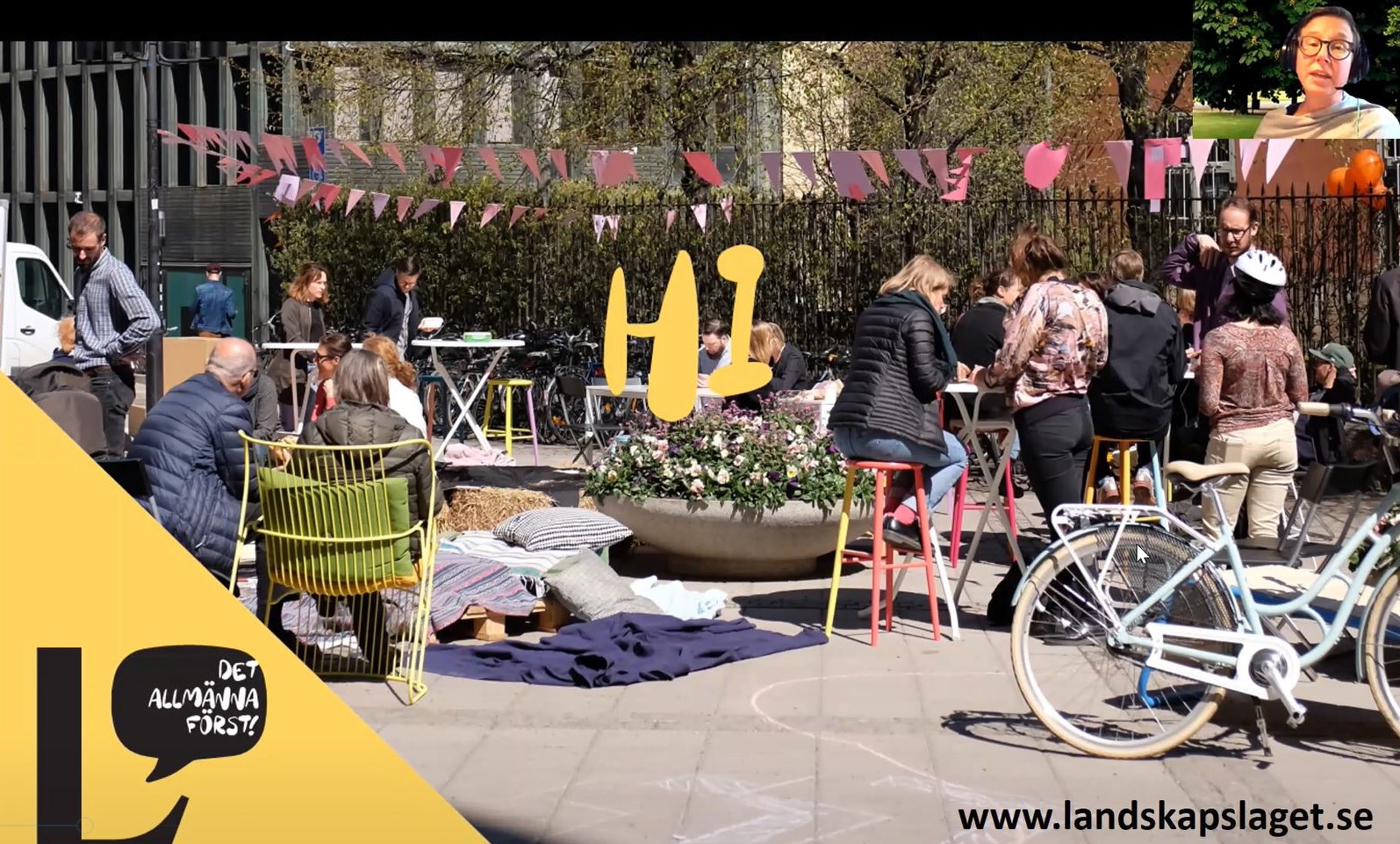 Facts:
---
Contact
SLU Landscape
SLU Landscape operates as a cross-institutional network for collaboration and joint profiling of work done in the landscape subject area at SLU. It is one of the largest environments for research and teaching in landscape architecture in Europe.