Researcher from SLU elected to EU expert group
Published: 27 November 2017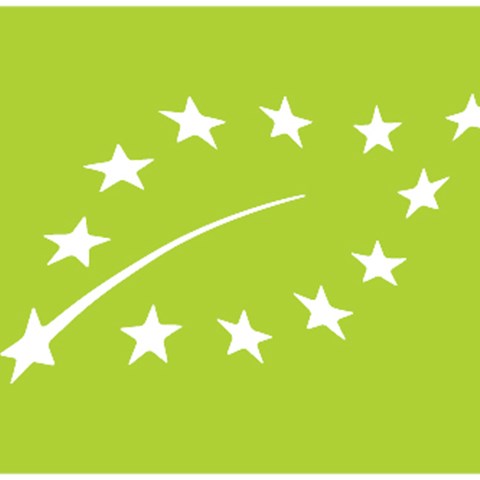 SLU researcher Isabel Blanco Penedo has, together with Paula Quintana Fernandez from KRAV, as the first Swedish representatives been elected to the EU Expert Group on Organic Production (EGTOP).
The EGTOPS mission includes supporting the European Commission. This means, among other things, evaluating products and substances in organic production, improving and developing new rules for organic production, and contributing to the exchange of experience in the area.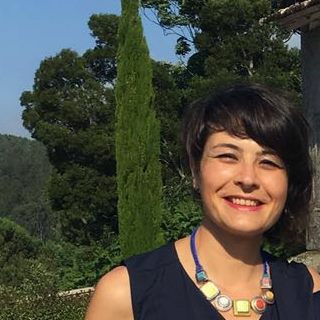 "That Isabel has been elected to this exclusive team really shows that SLU is well positioned in this area," says Nils Fall, researcher and deputy head of the Department of Clinical Sciences, where Isabel Blano Penedo is a researcher.
Isabel Blanco Penedo was elected in September and is one of 13 permanent members. The term of office is 4 years and each person is elected to contribute their individual opinions.
"Being a permanent member of the EGTOP is very prestigious, but also brings a great deal of responsibility. Our work and our decisions will strongly affect the legislation on organic production in Europe", says Isabel Blanco Penedo.
---
Contact

Page editor: charlotta.lantz@slu.se