online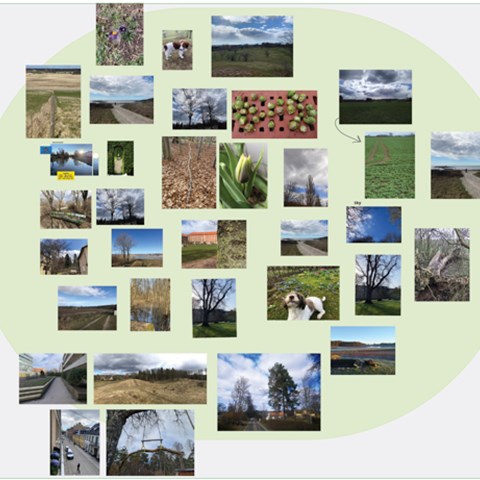 Welcome to an opportunity to meet fellow colleagues working in the landscape field at both Alnarp and Ultuna campuses. Enjoy seminars, workshops and presentations on various topics related to Landscape education and research.
This year we celebrate the 50th anniversary of the Landscape architecture programme at SLU and this will be acknowledged through different activities. One of these activities is a series of round table discussions. The first occasion will take place during the SLU Landscape day with the following theme: How landscape architecture design has been taught during these 50 years?
See programme below.
Facts
Time:
2021-10-13 13:15 - 17:00
City:
online
Additional info:
Programme
---
Contact
SLU Landscape
SLU Landscape operates as a cross-institutional network for collaboration and joint profiling of work done in the landscape subject area at SLU. It is one of the largest environments for research and teaching in landscape architecture in Europe.