Faculty programme director
Last changed: 14 February 2023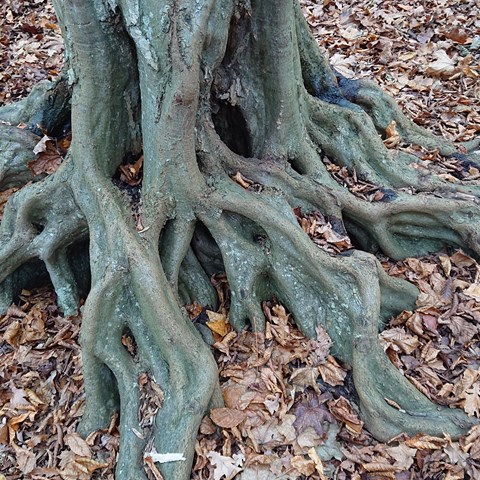 What does a Faculty programme director do at the LTV faculty?
Monitors and coordinates the quality assessments of education at undergraduate, advanced and postgraduate level.
Coordinates SLU-initiated educational projects at program board level and faculty level.
Supports governance functions in matters and decision-making concerning education at undergraduate and advanced level as well as postgraduate education.
Is assistant head of the Education and Management Support Unit and head of the educational administrators and officers.
Contact the

Faculty programme director Annica Thomsson, phone +46 (0)40-41 5003, annica.thomsson@slu.se
---
Contact